VDL Siergrind has been in the pond market since the early 1980s, when garden ponds started gaining in popularity.
We specialise in high-quality pond substrates and filter granulates. These products are then marketed under our own brand name Pondworld.
All products in this line are natural materials with no artificial additives, and thus provide a stable foundation for every pond biotope.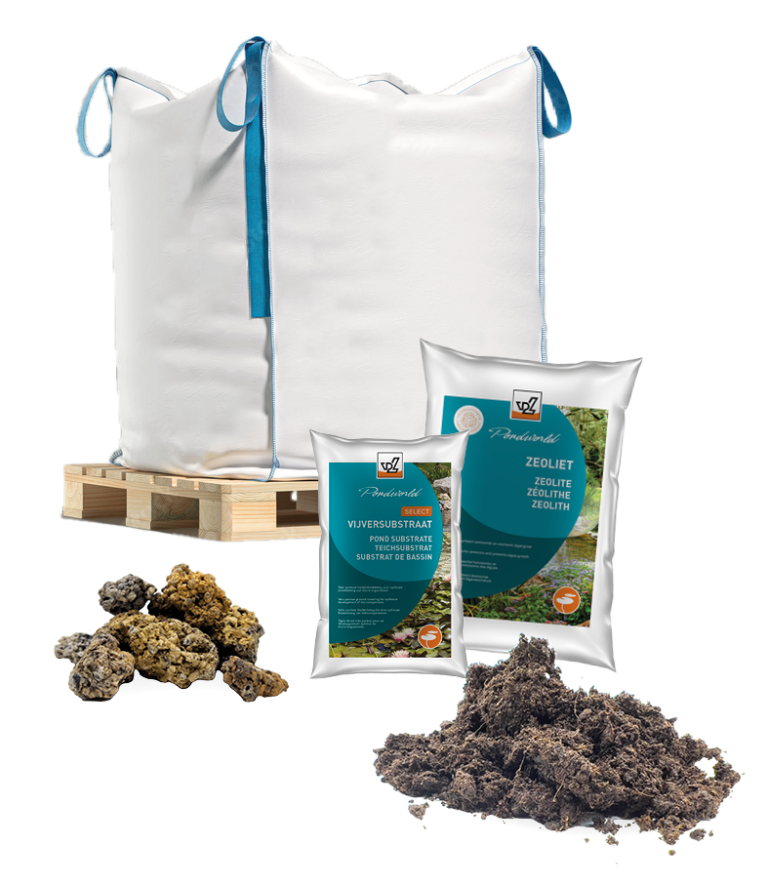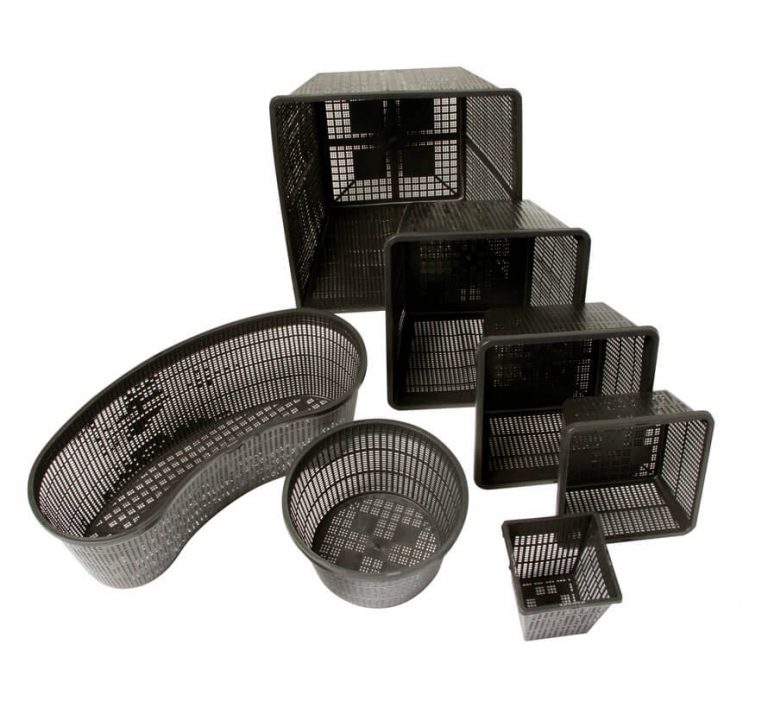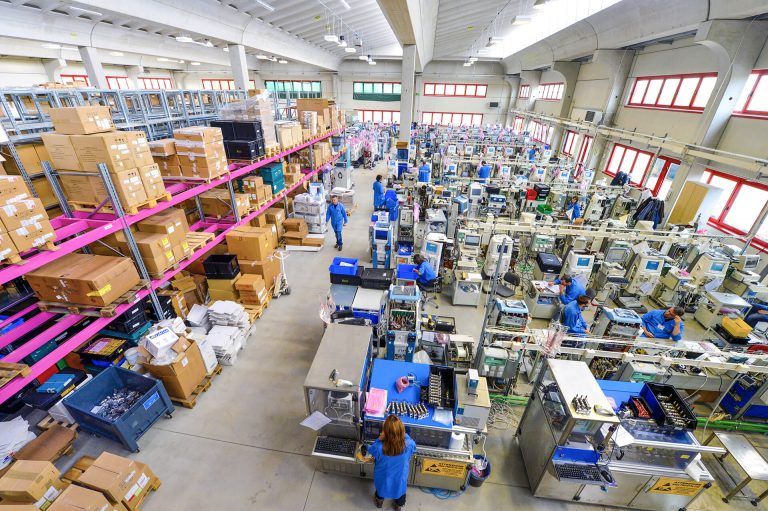 VDL Pond Baskets
VDL Siergrind produces a comprehensive range of pond basket models.
Using state-of-the-art injection moulding machines and 24/7 production, we can guarantee fast delivery times. And by producing locally, we can offer flexible solutions as the seasonal demands change. Because we have a guaranteed flow of the required raw materials, we can ensure a consistently high quality of the final product.
Pond baskets offer numerous advantages:
Firstly, pond owners can easily move pond plants around while setting up the pond baskets.
Lifting and relocating the pond baskets is also a straightforward chore, making maintenance such as repotting or splitting easier.
Pond baskets prevent plant proliferation.
We consciously choose to use locally sourced recycled plastic granulate (PP-regranulate). By reusing the waste ("zero waste policy") and using recycled plastic granulate, on top of keeping production in-house, the whole production process follows the "closed-loop" principle. This makes the pond baskets of VDL Siergrind a responsible choice.
VDL Siergrind offers a range of 9 size variations;
Ø 13
Ø 22
Ø 40
11 x 11
19 x 19
23 x 23
28 x 28
35 x 35
Contour
If required, the pond baskets can be barcode labelled and bundled into practical packaging units.