'We're always happy to discuss the sizes and options for your project.'
Production
To ensure the quality of our products, all processes and production take place at our own production plant in Gemert.
All the gravels are washed, sieved and stored in silos immediately on arrival.
This ensures a clean end product. Our state-of-the-art production lines can process high volumes and can efficiently fill various packaging sizes.
We have the capacity to process granules from about 0.2 mm to about 50 mm.
Our processes are designed in such a way that the product and packaging size can easily be adjusted, making smaller runs no problem.
Machinery offering various weighing ranges allows us to pack with filling weights from 0.25 kg to 25 kg.
Besides supplying our own brand, we now also specialised in private label products. Using the designs supplied by you, we can create private label packaging for all your gravel products.
You can also choose to have the products supplied in big bags for bulk delivery to large-scale projects.
Sustainable
Sustainable production is a top priority at VDL Siergrind, which is demonstrated in several ways:
We only process European products that have an ecological and socially responsible background.
Sand and gravel must be extracted responsibly, with the ultimate aim of (re)developing natural areas of value for future generations.
In addition, we have relatively short transport distances to minimise the environmental impact.
We process our industrial foils using at least 30% of recycled granules and continuously update the formulations based on new insights and techniques.
No solvents and only water-based pigments are used for colouring gravel.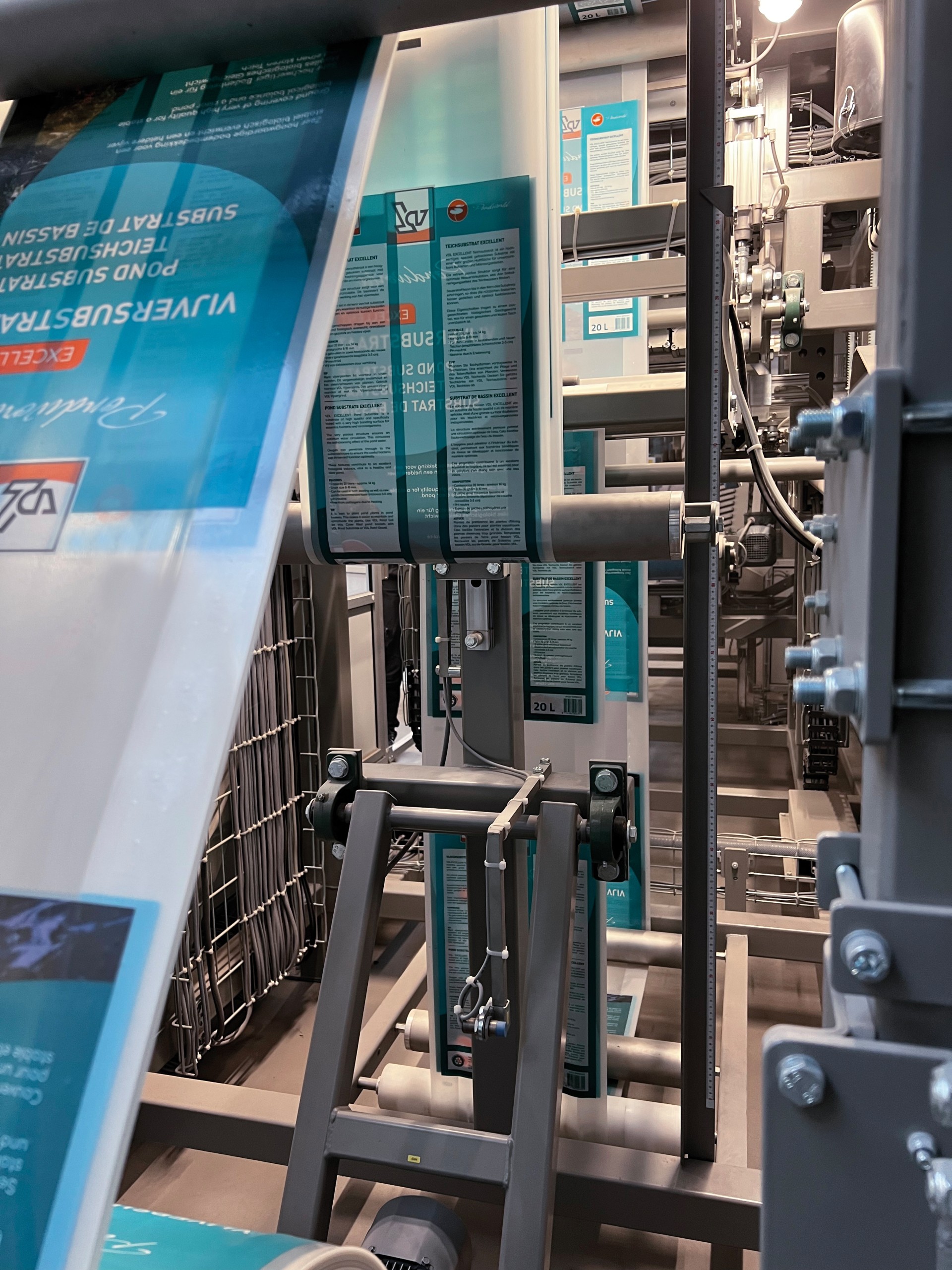 Corporate Social Responsibility
Besides ensuring that our products are sustainable, we have a clear vision on CSR in our human resources policy. By creating sustainable workplaces, our company is more attractive and accessible for the labour market. Every employee has personal qualities and we believe there is suitable work for everyone. This makes us all happier.
The quality of the products we supply and our working methods have helped us gain a large international market share. Although our biggest sales market is the Benelux, we also operate in several European countries.